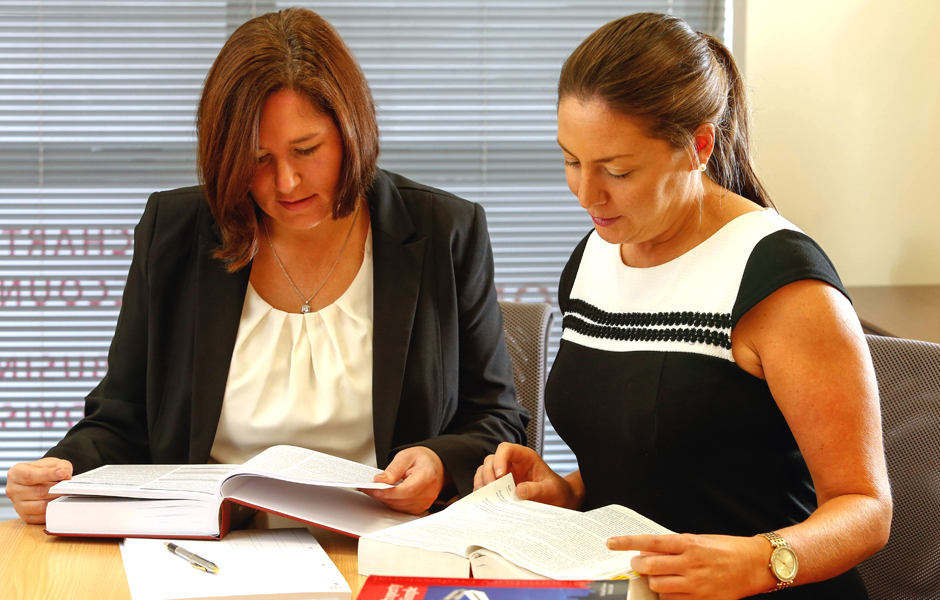 Stamp Duty is a tax on documents. It falls into two main categories:
Duties payable on legal and commercial documents including conveyances of property, leases of property, share transfer forms and other documents.
Duties payable by reference to statements. These duties mainly affect banks and insurance companies.
Stamp Duty can be a complex transaction but with careful planning and professional advice you can avoid triggering a large stamp duty liability.
Following the introduction of the eStamping system, all instruments must be stamped by means of attaching the stamp certificate, obtained under the eStamping system, to the instrument.
Our Stamp Duty Services include:
Property transactions
eStamping
Succession planning
Share transfers
Transfers within corporate groups