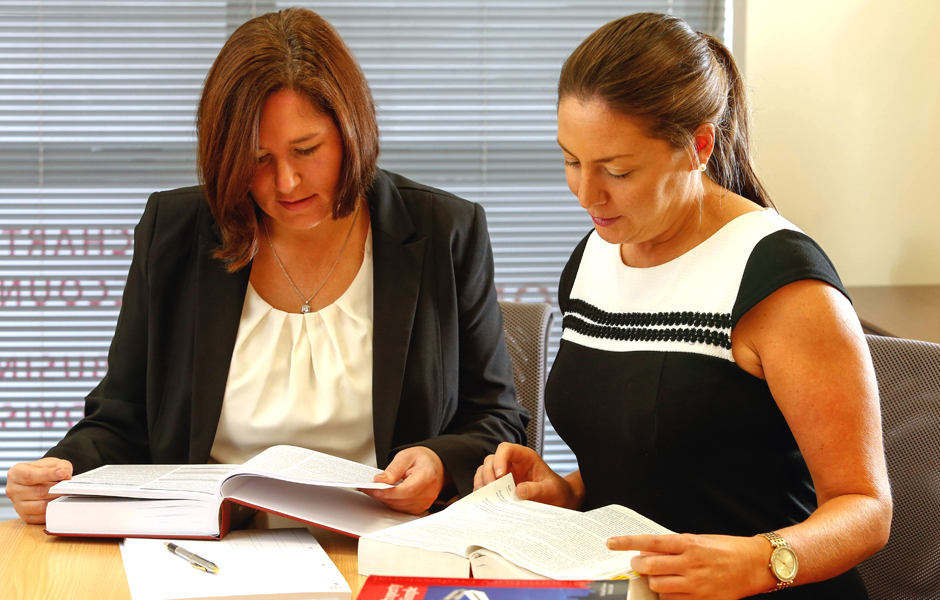 We are specialists in all personal taxes. We understand that personal tax affairs have become complex and challenging for individuals amidst Budget changes in recent years.
Our services include dealing with individuals Income Tax, Capital Gains Tax and Capital Acquisitions Tax.
We help determine a client's residency status and limit their expose to tax by providing advice on split year residence relief, cross border workers relief and seafarer's allowance.
We also help clients with Local Property Tax requirements and provide advice on the PRTB requirements for landlords.
Most individuals seek professional advice in respect of the above to ensure they are optimising their credits, reliefs and exemptions. Our aim at O'Donovan Lavin is to ensure you are aware of reliefs and credits available to you and to make sure you are as tax efficient as possible.